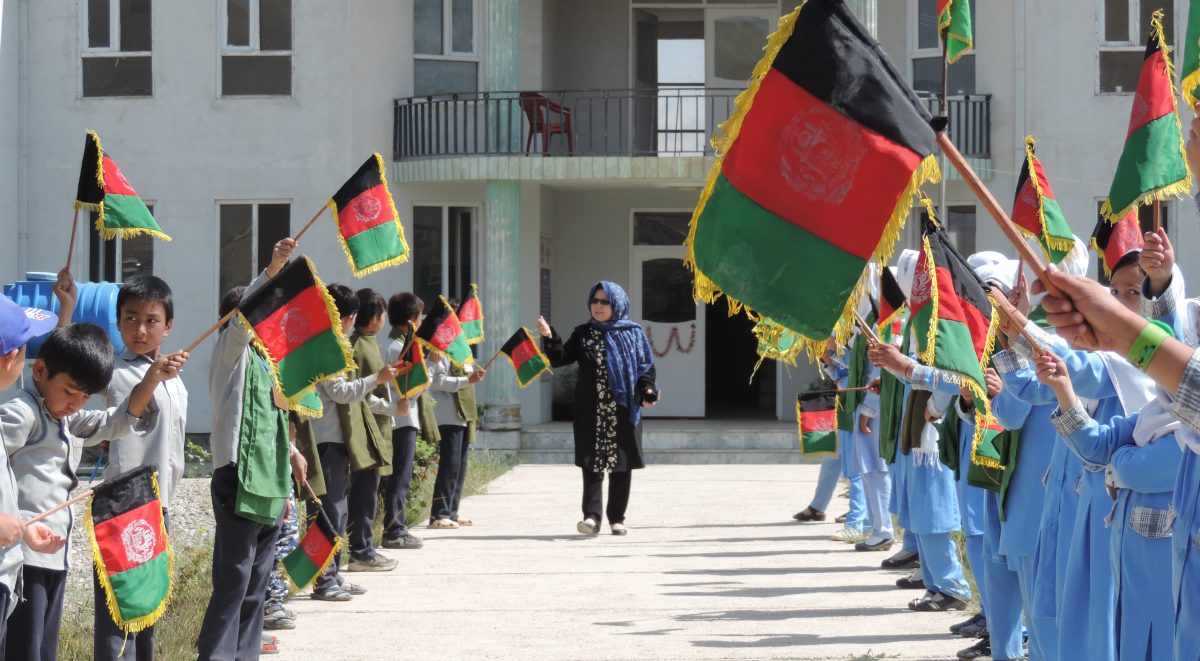 Ayenda School Visit, July 16-18, 2017
– Mrs. Jawad recently returned from a rewarding trip to Bamiyan, Afghanistan. She is happy to report that Bamiyan was peaceful, progressive and flourishing. The Ayenda school and students are advancing effectively. With the expansion to a private school under the supervision of the Ministry of Education, we have seen a drastic improvement in the quality of education for our students. Ayenda welcomed eight more highly qualified teachers that brought innovative methods of teaching, enthusiasm and professionalism. This clearly has had a positive impact on the 120 students who seem happier and anxious than ever for learning.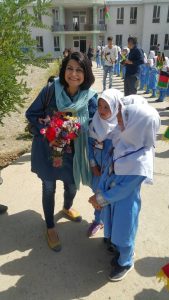 The school principal takes great innovative and responsibility for the students. Under her management, Ayenda launched a preschool class as she believes in the importance of engaging students from a very young age. There are no other preschools in Bamiyan, let alone Afghanistan. Additionally, her ambition continues with her work to begin transitioning to Middle School in 2018 by accepting 7th grade students in the new school year and welcome 8th and 9th graders in the following years.
Ayenda Foundation remains committed to the need of the community and providing quality education for the children and youth in the area. Our priorities for the new year are recruiting more qualified teachers to ensure we have the highest quality employees, establishing a science lab that is much needed, and replacing classroom furniture. The Bayat Foundation has continued tremendous support of our school and for that we are grateful. During Mrs. Jawad's trip, she had the opportunity to meet with First Lady Ghani and update her on all Ayenda's initiatives, as well as President Ghani and Chief Executive Abdullah.
Ayenda is grateful for our donors unrelenting support and counting on your continued sustainable engagements.