Ayenda board of Directors:
Shamim Jawad, Founder & President
Ayenda Foundation
Timothy J. McBride, Senior Vice President,
United Technologies Corporation
Renee Schoenberg, Partner,
DLA Piper LLP (US)
Michele Kessler, Director,
The Kessler Group
Leslie Schweitzer, Chair
Friends of the American, University of Afghanistan
Elizabeth Baker, Program Manager
Direct Relief
Brenda Meister, Retired Partner
DLA Piper LLP (US)
Nawa Arsala Lodin, Attorney​
Robinson & Cole
---
Shamim Jawad
Founder, President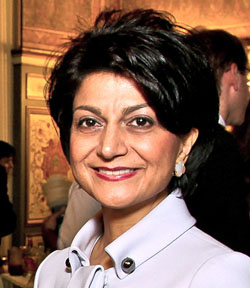 Shamim Jawad has over 18 years of experience as a seasoned financial consultant, an accomplished fundraiser and a diligent human rights activist. She is the Founder and President of Ayenda Foundation, a non-profit public charity established in 2006. Ayenda Foundation funds, manages and operates schools for orphans and underprivileged children in Afghanistan. Shamim is a longstanding advocate for access to education for children and economic empowerment for women with proven ability to serve in challenging environment and create synergy between organizations to enhance efficiency and deliver timely services in fragile societies.
She is a member of the U.S.-Afghan Women's Council, established by Mrs. Laura Bush in 2005. More globally, she serves on the Board of Trustees of the American University of Afghanistan (AUAF).
---
Timothy J. McBride
Senior Vice President
Government Relations & Industry Relations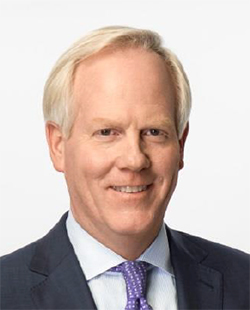 Timothy J. McBride Senior Vice President, Government Relations United Technologies Corporation Tim McBride joined United Technologies in March of 2015 as Senior Vice President, Government Relations. He leads UTC's federal, state and international government relations activities, with offices in Washington, DC, Brussels, Moscow and Beijing. In this role McBride advises senior management on government relations matters and communicates the company's business interests to key public policymakers and organizations.
Previously, McBride served as Covidien's Vice President for Global Government Affairs, directing state, federal and international government affairs for the company and a team of government relations professionals in Washington, Dublin and Tokyo.
---
Renee M. Schoenberg
Pro Bono Legal Council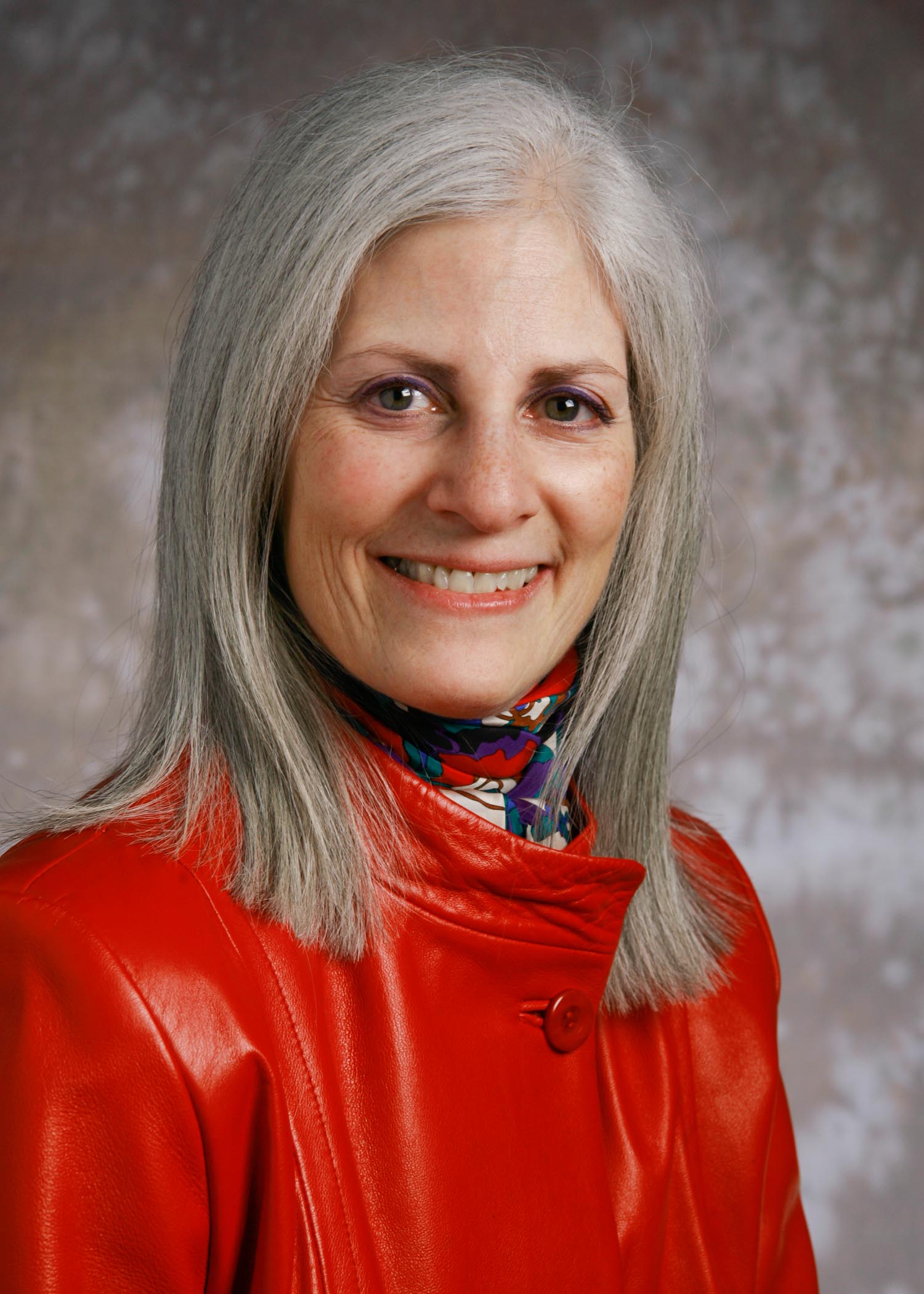 Renee M. Schoenberg is a senior counsel in the Chicago, Illinois office of DLA Piper LLP (US). She has served as pro bono legal counsel to Ayenda Foundation since its inception.
Ms. Schoenberg's law practice focuses primarily on charitable and other tax-exempt organizations, estate planning and closely-held businesses. She has advised donors of restricted and unrestricted charitable gifts, private foundations, public charities, corporate-sponsored charities, supporting organizations and trade associations since 1979.
---
Michele Kessler
Director, The Kessler Group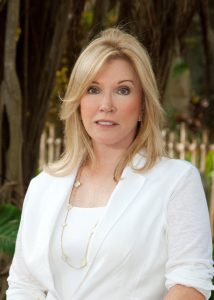 Michele Kessler is the Director of Community Relations at The Kessler Group and Co-founder and Director of the Kessler Family Foundation. Michele is a member of the Women's Health Leadership Forum at Brigham and Women's Hospital as well as a member of the President's Advisory Council. She also serves on the Board of the Dana-Farber Cancer Institute where she co-chaired the Visiting Committee for Gastrointestinal cancers. She is the co-chair of the Massachusetts General Hospital's Leadership Council for Psychiatry and the Global Ambassador of the Measles Initiative for the American Red Cross.
Michele is the Chairman of the Board of the Palm Beach Zoo and Conservation Society and co-chair of South Florida PBS. She serves on the executive committee of The American Ireland Fund, the Preservation Foundation of Palm Beach, the Palm Beach Civic Association and the Palm Beach Police Foundation.
---
Leslie Schweitzer
Chair, Friends of the American, University of Afghanistan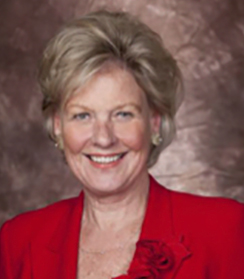 Schweitzer is the Chairman and President of Friends of American University of Afghanistan, a 501c3 based in Washington, D.C., and a member of the American University of Afghanistan's (AUAF) Board of Trustees. AUAF is the first not-for-profit, co-ed, private university in the history of Afghanistan. Leslie was instrumental in receiving two grants from the Department of Defense to construct the International Center for Afghan Women's Economic Development built on the International Campus of AUAF in Kabul, and the AUAF Business Innovation Hub housed inside the center and in Herat.
---
Nawa Arsala Lodin
Attorney, Robinson & Cole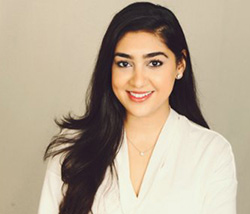 Nawa Arsala Lodin is a an attorney with Robinson & Cole. She earned her J.D. from American University's Washington College of Law, during which she was awarded the American Bar Association Health Law Section's Emerging Issues in Healthcare Law Scholarship for 2016. Nawa received her B.A. from the George Washington University's Elliott School of International Affairs. There she received President Steven Knapp's prestigious award as a Power and Promise Scholar.