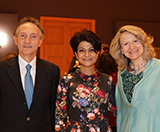 Ayenda Foundation held its 9th Annual Benefit dinner at the Embassy of Italy hosted by H.E. Ambassador...
Read more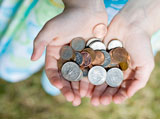 Please Donate generously to the Children of Afghanistan...
Read more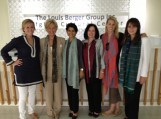 On May 25, 2013, we inaugurated our Children's Center and Daycare at the beautiful building of the International Center for...
Read more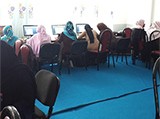 04.01.2014 – Ayenda Learning Center started the new school year on April 1, 2014. Students returned to school fully energized...
Read more
Our Mission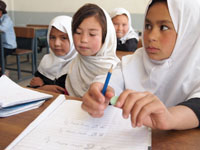 Ayenda Foundation, the Afghan Children Initiative, is to support projects that enhance the welfare, education, health, shelter, safety, artistic and athletic abilities of Afghan children – especially girls. Ayenda selects projects for funding based on critical needs, potential for high impact, efficiency and visibility, among other factors, for Afghan children ... Read More
Ayenda Foundation Promotional Video